Mind and Soul offers a comprehensive approach to skincare, blending modern treatments with ancient remedies to rejuvenate the skin. Our team of skilled therapists provides a range of services, including micro needling, facials, acupuncture, and massage. Clients can unwind in the tranquil spa environment and feel confident and empowered after their treatment. Book an appointment today and experience the Mind and Soul difference.

Safe, Holistic Approach
No surgical procedures or harsh chemicals necessary. We use natural, plant-based ingredients to bring your skin back to its youthful glow.

Personalized Treatments
We believe that every individual is unique so we customize our treatments with your needs in mind. Whether you need a facial acupuncture session, serum, or body massage, our team of skilled therapists tailors each treatment for maximum benefit.

Stress Relief
From the moment you walk in the door, we want you to feel at peace. Our calming atmosphere and skilled therapists will help you leave your worries behind.
At our holistic spa, we'll work with you to address your individual needs. Whether you're looking to reduce fine lines and wrinkles, brighten dark spots and discoloration, or simply achieve a more youthful glow, we have a service to help. Book one of our services to achieve a revitalized, youthful appearance that radiates from the inside out.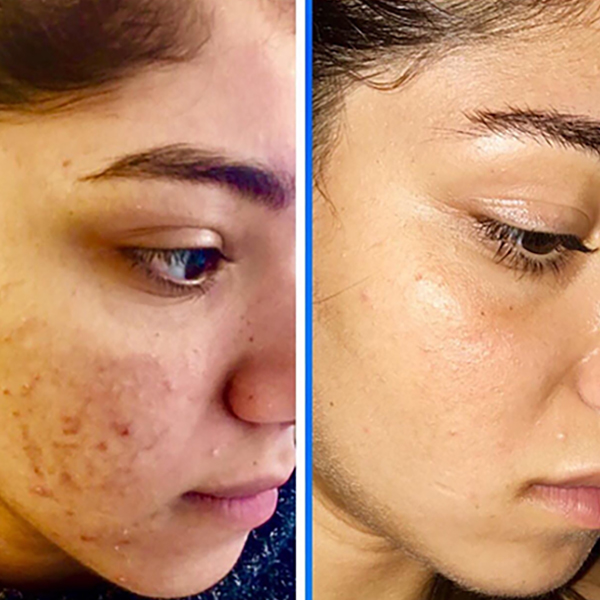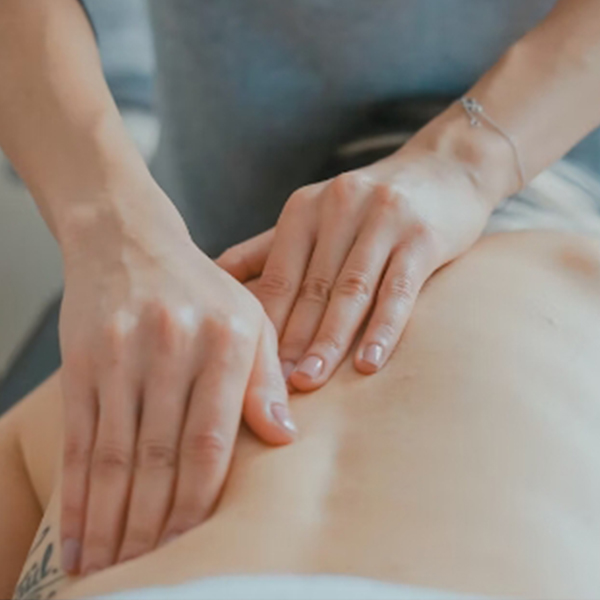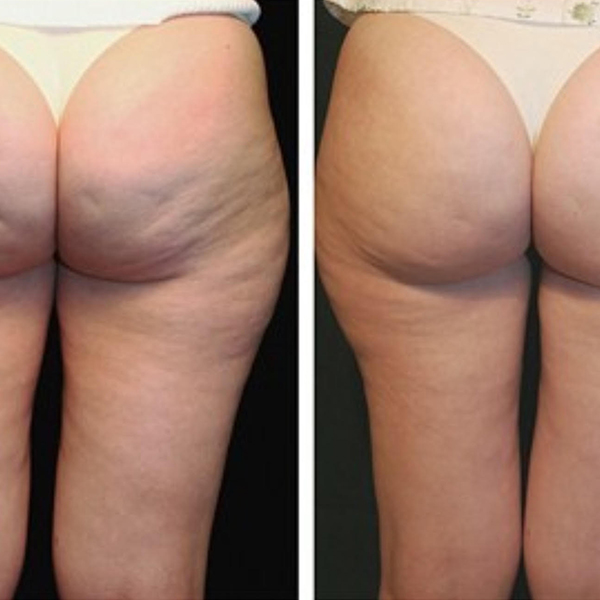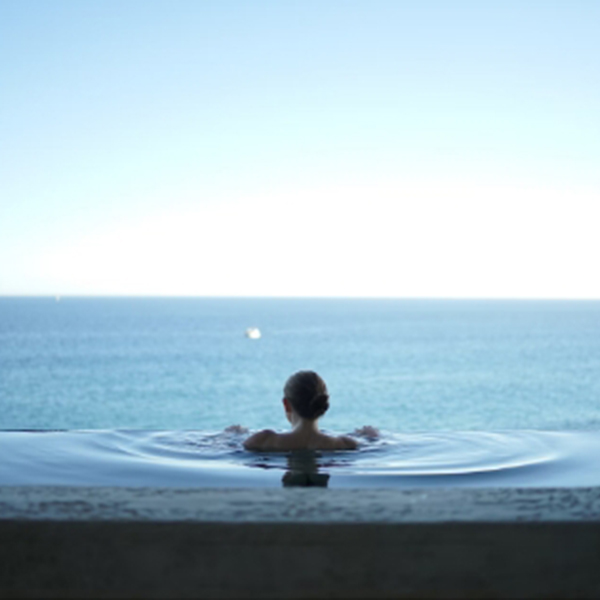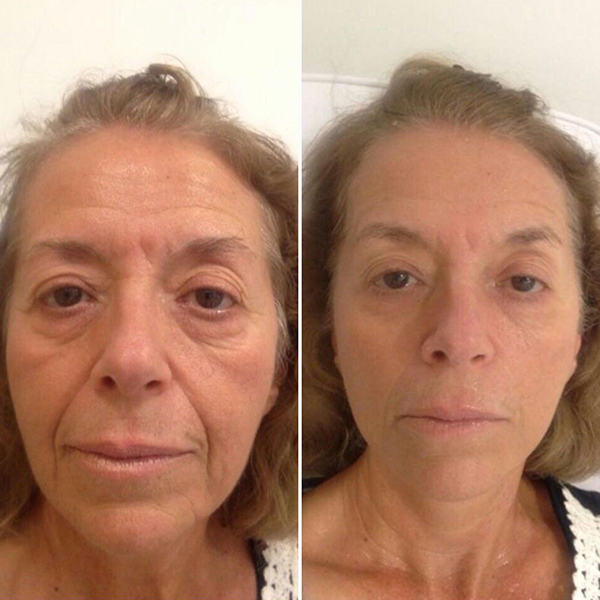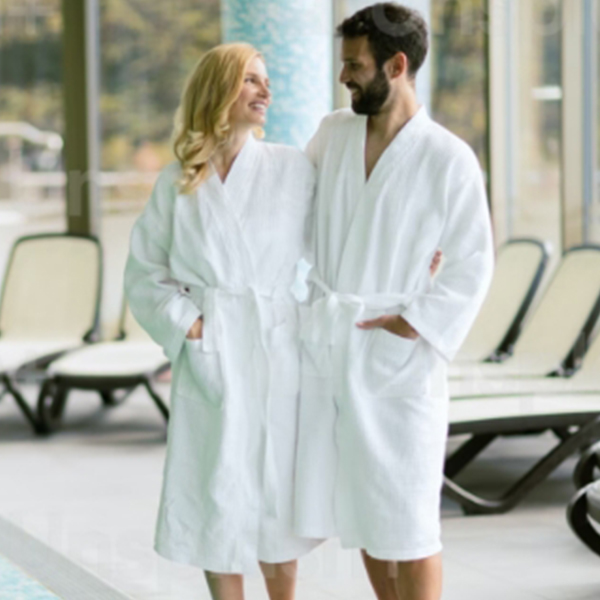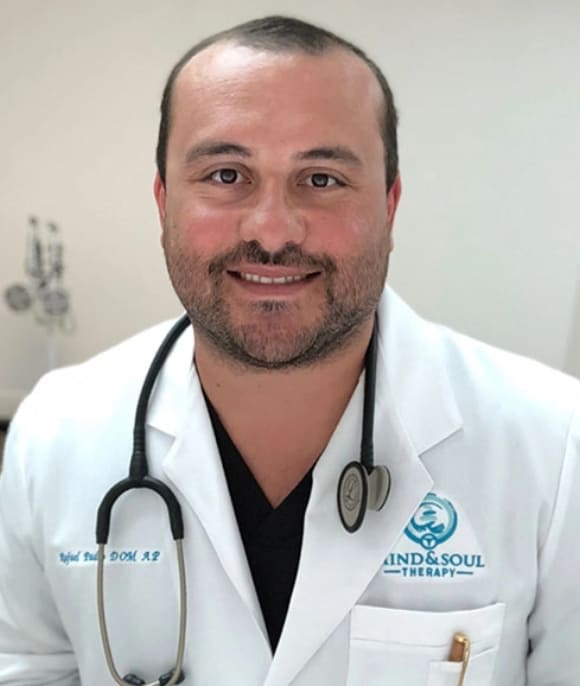 Dr. Rafael Padro combines Traditional Chinese Medicine (Yin-Yang, Five Elements, Acupuncture) with Western Medicine theories in his diagnosis and treatments. He holds a Master of Science in Traditional Chinese Medicine (TCM), a Bachelor of Health Science from The Acupuncture and Massage College in Miami, FL, and a Bachelor of Liberal Arts in Psychology from Excelsior College in Albany, NY.
Being a third-generation medical professional and learning the gratitude that is received when helping others, he knew what path he was going to follow. Even though his family's background was more concentrated on a Western aspect of medicine, he knew he wanted to do something different. After researching while finishing his Bachelor Degree in Psychology, he introduced himself to Oriental Medicine. There, he realized that there were other ways you can heal patients, regardless of their conditions, and that combining Eastern methods with Western methods could provide even more benefit towards a patient's recovery with any disease.
"I had an amazing experience! The staff were incredibly welcoming and made me feel comfortable right away. The treatment itself was relaxing and rejuvenating, and I left feeling like a whole new person. I've struggled with chronic pain for years, and after just a few sessions, I've noticed a significant improvement in my symptoms. I highly recommend this spa to anyone looking for a natural and effective way to improve their health and wellness."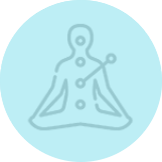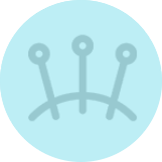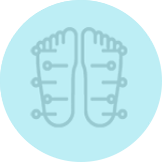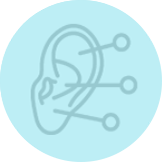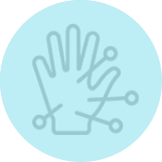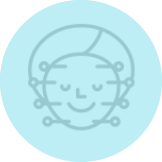 BOOK YOUR FIRST SESSION TODAY
7600 SW 57th Ave #102
South Miami, FL 33143