Anti-Aging
Timeless Radiance: Unleash Your Inner Glow Without Surgery
As the years go by, the signs of aging can take a toll on our skin, leaving us yearning for a rejuvenated and youthful appearance.
At Mind and Soul, we specialize in non-invasive solutions that combat fine lines, wrinkles, and age spots gently and naturally. We offer a full range of anti-aging solutions that include facials, microneedling, homeopathic injections, and red light therapy.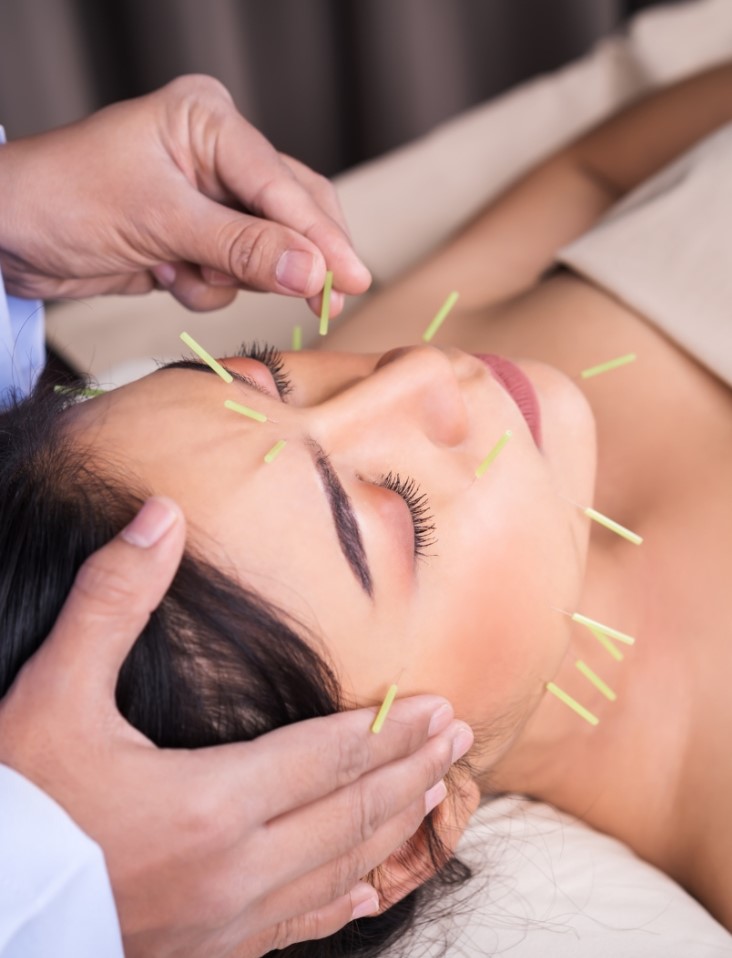 Our skin undergoes several changes as we get older. Collagen and elastin production slows down, leading to sagginess, wrinkles, and fine lines.
Our natural exfoliation process also declines, resulting in dullness and uneven skin tone.
Naturally, environmental factors such as sun damage and lifestyle habits also play a role in how your skin looks as you age. Sun exposure and pollutants (like the ones in cigarette smoke or smog) damage the collagen and elastin in your skin.
But what can you do to combat the aging process? Can you still heal your skin even if you've faced plenty of sun damage or pollution throughout your life?
The answer is yes! Here are a few key services you can use to revitalize your complexion.
European Cleansing Facials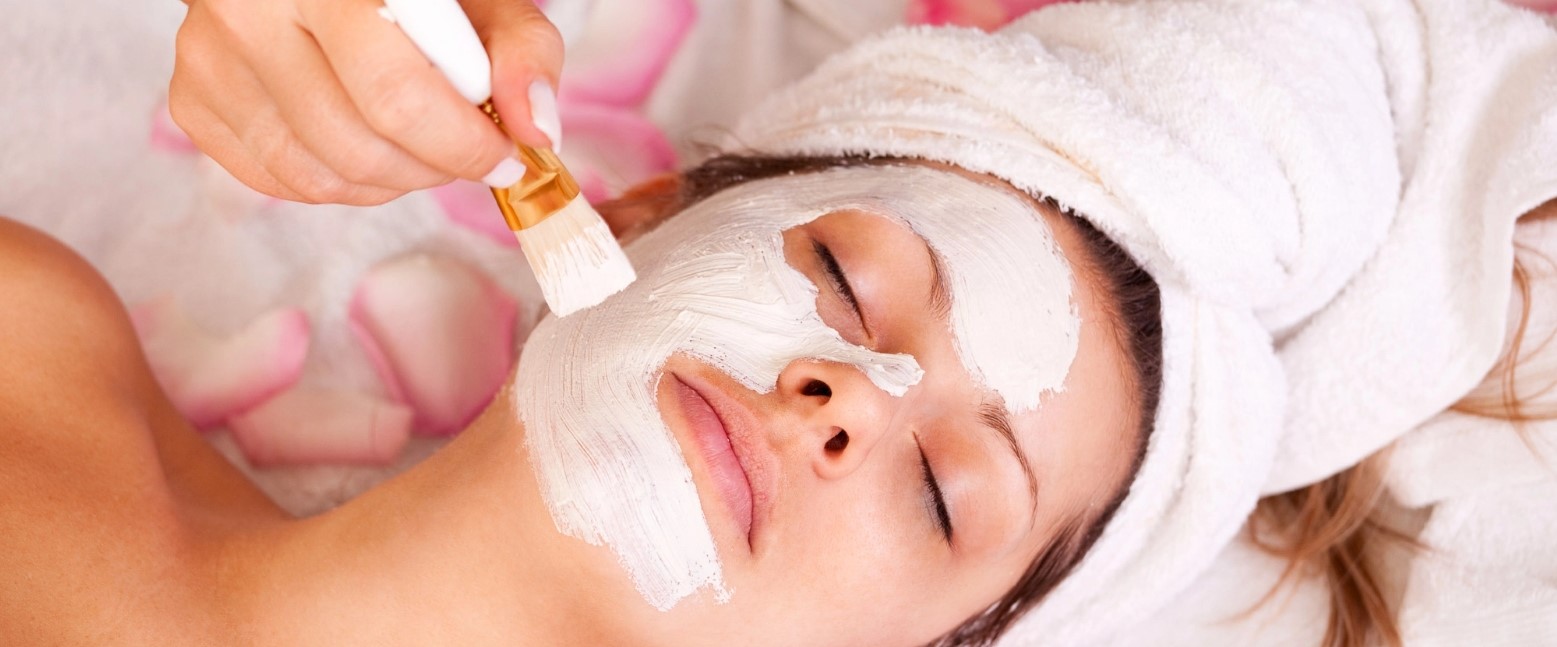 The benefits of facials go beyond just relaxation and pampering; they also help you achieve a more youthful and radiant complexion.
European cleansing facials are a prime example of anti-aging treatments — they're great for detoxifying the skin and removing impurities that clog your pores.
We start by removing dirt, grime, makeup, and sweat off of the face. Then comes exfoliation, which is the process of sloughing off dead skin. Since your natural cell turnover slows down as you age, it's necessary to add exfoliation into your routine more regularly.
We then perform extractions to get rid of blackheads and other impurities. To soften and moisturize the skin, your treatment will end with a soothing facial mask.